Slide 1
Create bold, eye-catching landing pages that pack a punch. First impressions count, make it work for you!
Slide 1
There are many amazing effects to make your website stand out. Sometimes less is more, sometimes more is...more.
Our powerful content management system and intuitive backend makes updating your website a breeze.
Careful use of harmonized colors, sizes and font families.will compliment your brand, encouraging longer visits.
Slide 1
The parallax effect looks really good, forming part of the scroll function, it helps create movement and interest to a page or slider that might otherwise be dull and boring.
Slide 1
Find the perfect look for your website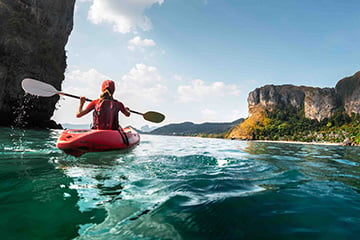 Use images with purpose. They must form an integral part of your story, instead of just some random image that is irrelevant.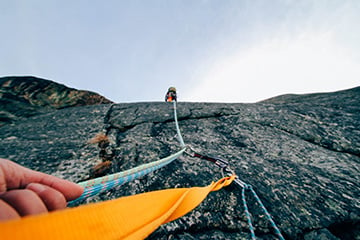 Can adrenaline junkies find life insurance cover? Who cares when you're halfway up Table Mountain. But the view!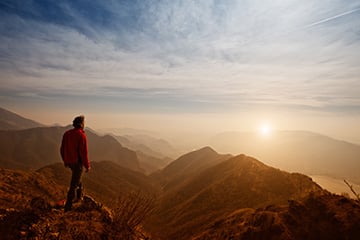 Images play a significant role, when used effectively, they give personality, helping you stand out among your competitors.
Slide 1
make a statement with a slide
Slides can be used in many different ways, especially when used to create a great responsive behavior.
Slide 2
Horton H.A. Who, Jungle of Nool
Customer testimonials are a powerful tool, they're used to build trust in the Jungle of Nool.
Slide 3
COLIN NOONAN, WireBuzz.com
Smart marketers know that the most persuasive sales messages don't come from a sales rep or a business owner…they come from other satisfied customers.
Slide 1
Save up-front development costs with our affordable pay-per-month website deals.
A professional website design doesn't have to come with a big price tag. With our beautiful and clean web designs we offer an uncomplicated user experience with no upfront design fees.
Block
Working with great clients...showcase yours here